Lighting

Bright Ideas In Lighting Design!
Bring Accents, Colors, and Textures to Life
Landscape lighting adds a new dimension to your landscape experience. While extending the visual impact of your home and garden into the night, it also adds another level of safety and security.
Landscape lighting is often used to highlight architectural features such as the structure of the home, the entrance, patio, statuary, fountains, ponds, waterfalls, and other bodies of water. Trees, palms, interesting shrubs and ground covers can be used to accent the effect or even serve as the focal point. Various lighting techniques make use of form and structure to cast shadows, silhouette shapes, illuminate spaces, and direct the eye.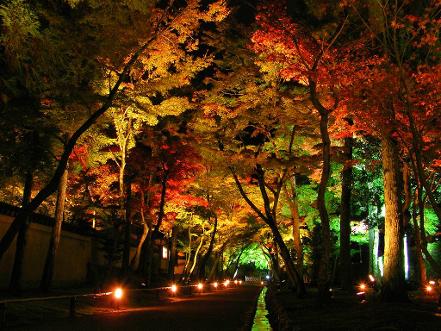 Landscape lighting establishes mood, ambiance, beauty, pleasure, tranquility, identity, or drama.
Landscape And Irrigation Services custom designs and builds landscape lighting systems to transform your dark and foreboding night, into an area beauty, light and warmth, along with the benefits of safety and security.
We are a professional Landscape Design, Install company providing landscape design and installation / build , landscape projects, landscaping, landscape renovation, new landscape, landscape design, landscape planning, Landscape plan, landscape architect,landscape lighting, drainage, landscape drainage, irrigation, landscape irrigation, patios, sitting areas, garden paths, stone borders, stone walls, stone work, ponds, streams, waterfalls, water features, fountains, water gardens, arbors, trellises, pergolas, cedar arbors, lawn maintenance, lawn service, lawn mowing, ...etc. We provide these services in: Dallas, Plano, Garland, Richardson, Addison, Highland Park, University Park, Murphy, Parker, Carrollton, Frisco, Allen, Coppell, McKinney, Fairview, The Colony, Lewisville, Lakewood, and surrounding north Dallas and north Texas communities.